Envy is an emotion that most people aren't aware of, but it can arise from being unhappy with other people's successes and wanting to bring them down. Envy, according to Harold Coffin, is the practice of counting other people's blessings rather than your own.
A lady called out Reality TV star Angel Smith a few hours ago after she revealed her newly acquired car on social media. After Angel shared pictures of the car, the lady claimed to know how Angel got the new car, saying that it was purchased for Angel by someone else.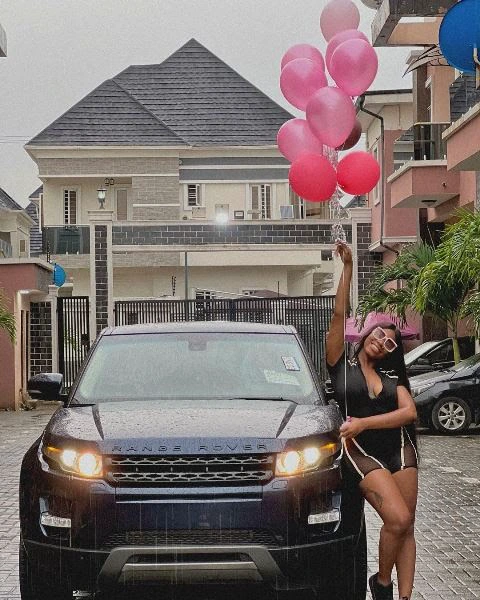 Angel, on the other hand, stated that the lady should go ahead and expose who bought the car for her, but she couldn't.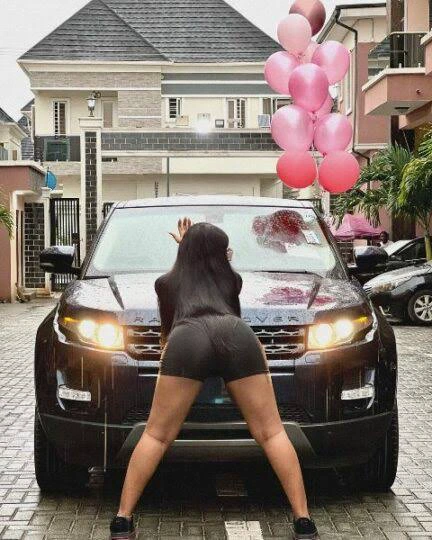 It's quite sad to see how many people, particularly women, think that a young woman can't be successful without the help of a sugar daddy. Why do women become bitter and jealous of the success of other women?
Aside from Angel, many other celebrities have been in similar embarrassing situations in the past.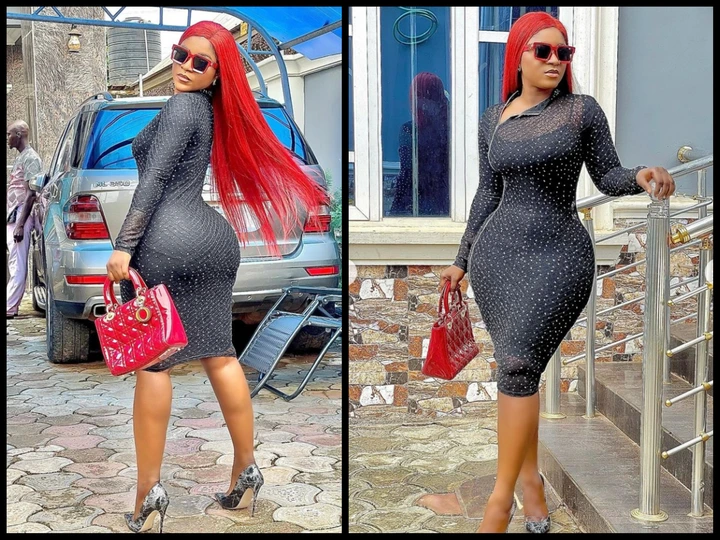 Destiny Etiko bought a luxurious land cruiser in February 2021, but instead of commending her, rumors began to spread that the car was bought by a wealthy businessman. Destiny Etiko, hurt and embarrassed, swore with her life and the life of her mom that she bought the car with her hard-earned money.
(Destiny Etiko's Land Cruiser)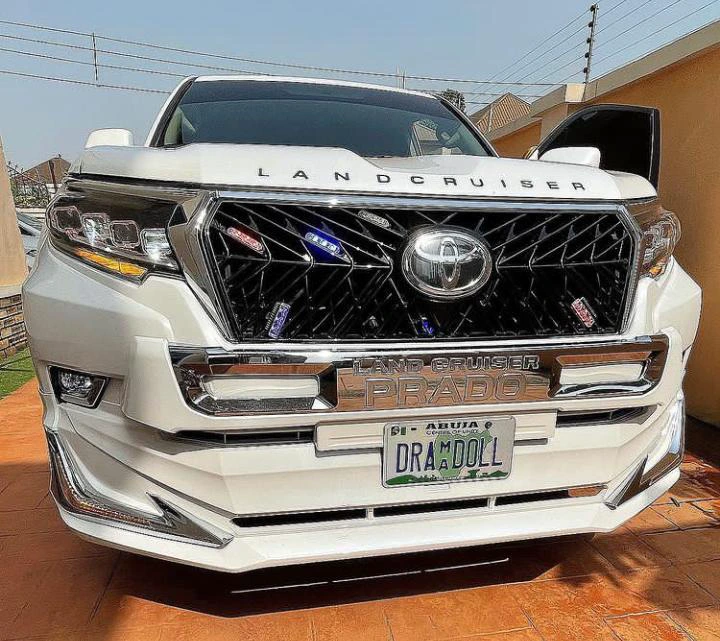 In 2018, Mercy Aigbe shared the good news of her buying a mansion in Lagos state, but rumors quickly spread, and she had to intervene to put an end to the speculations that a state governor or Sugar Daddy had bought a house for her in Lagos.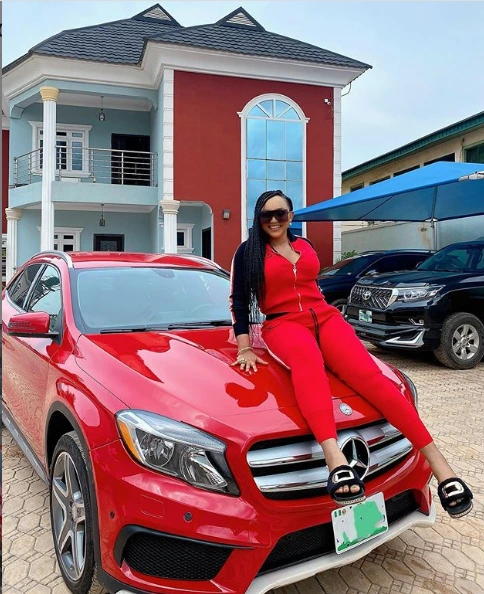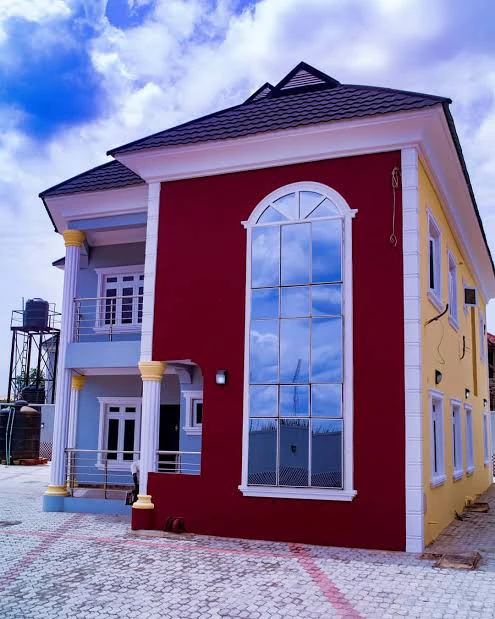 Is it a crime in Nigeria to be a successful woman? Can we begin to believe that a woman can achieve success without sacrificing her body or values? Envy is an incurable disease that can strip us of our blessings. When you celebrate others, you will be celebrated one day.