There are many proven benefits to running daily. Studies show that exercising for even five to ten minutes a day at a moderate pace is good for your health and helps prevent heart attacks and other common illnesses.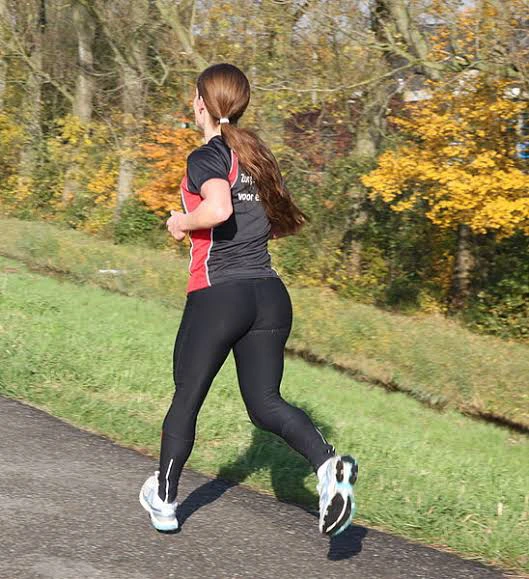 1. Improves heart health
When you run your heart pumps more quickly which leads to the strengthening of your cardiac muscles. Similarly, your lungs contract and expand at a faster rate.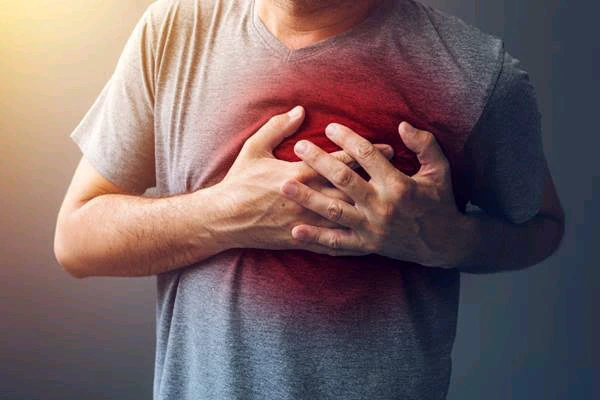 It also forces your respiratory system to become more powerful. Good cardiorespiratory health can lower your cholesterol, prevent heart diseases, boost the overall immune system, and increase lung capacity.
2. Helps weight loss
Running increases your core body temperature as well as prompts it to start shedding the extra body fat. Similarly, it helps your body build lean muscles and more fit over time. However, your body weight remains the same for an intense running session
3. Improves bone strength
Running regularly or every day has been shown to improve your bone health. When you start running your bones experience some amount of stress and load.
Running regularly prepares your bones to bear this additional stress which it starts to endure regularly. It also strengthens your bones and improves the thickness of the bones.
4. Improves blood pressure
If you want to keep away from blood pressure or your blood pressure is already high, you should start running on a daily basis. Running regularly can improve your myocardial function as well as your blood pressure.
This is because the more you run the more exercise your heart gets and this makes it better at regulating blood pressure.
5. Boosts your mood
Running, walking or jogging can reduce depression and anxiety. Endorphins are the body's natural pain and stress.
It reduces anxiety and lessened the ability to feel pain even a single thirty-minute run or walk can lift your mood. This can change you from a good mood to a better mood or help elevate you from a depressed mood to a normal mood.
6. Helps you sleep better
If you are tired all the time due to lack of sleep running a mile every day can help you get a good night's sleep. While you might think that tiring yourself out automatically leads to a night of better sleep.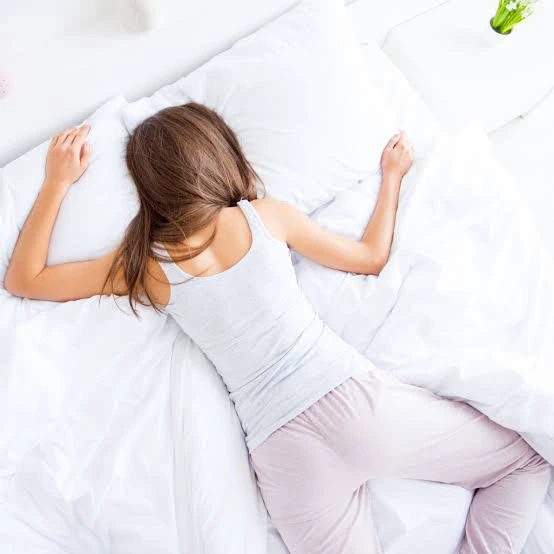 7. Helps you cope with stress
Stress relief is one of the best psychological benefits of running. You can be stressed due to several causes such as work, family or life-changing events. When stress affects your brain with its many nerve connections the rest of the body feels the impact as well.
8. Sharpens your brain
Running can encourage the growth of new gray matter in your brain. That's right you can expand your mind by lacing up a pair of sneakers and going for a run.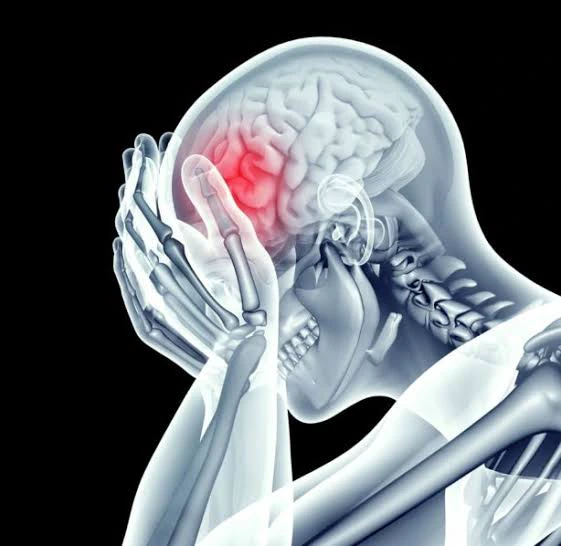 The more brain cells your body produces the more opportunities you have to learn new things and remember important information plus your rate of learning speeds up.
9. Enhances your lung capacity
Working alongside your heart is the lungs when you run you need substantially more oxygen. As your muscles work with each stride, they need more oxygen to generate. The required energy as a result your breathing rate increases so that your lungs can bring the necessary oxygen into your bloodstream.