The founder and head pastor of Omega Fire Ministries International, Apostle Johnson has released shocking, fresh prophecies for the month of November. The prophecies were released on Sunday 7th of November 2021 during Sunday service ministration.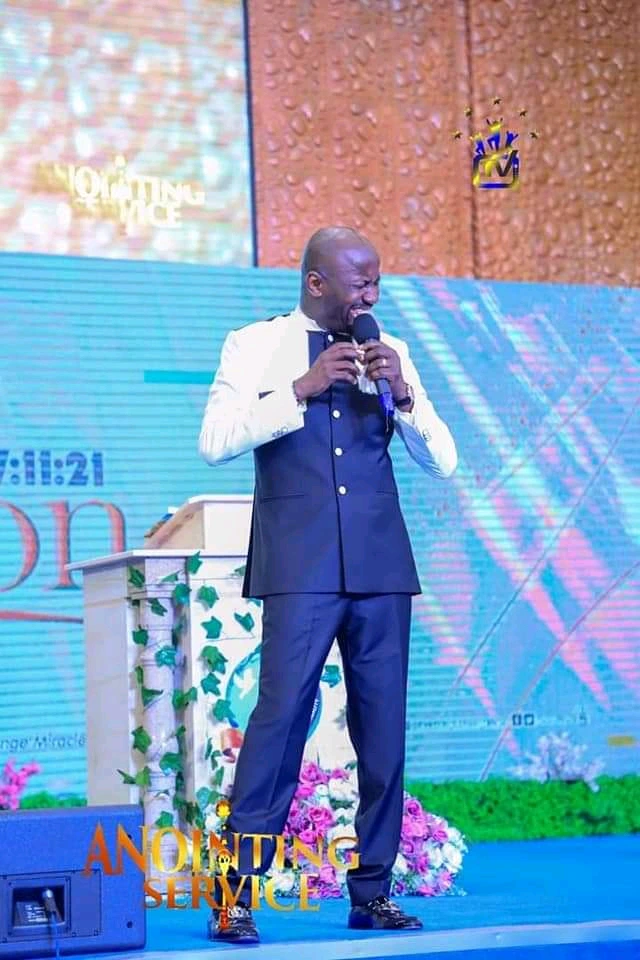 In one of the prophecies Apostle Suleman said that he saw a sitting governor in Nigeria running out of a convoy on his legs. He revealed he saw some people attacked the governor's convoy with arms. According to Suleman, the attackers almost overpowered his convoy, but he managed to escape to safety.
In the second prophecy he disclosed that he saw a sitting African president walking away and waving goodbye. He said that the particular president he was talking about is the president of a Nation close to Nigeria. He interpreted the prophecy to mean death. He further said that he had wanted to pray for the president to live but God told him it cannot be changed.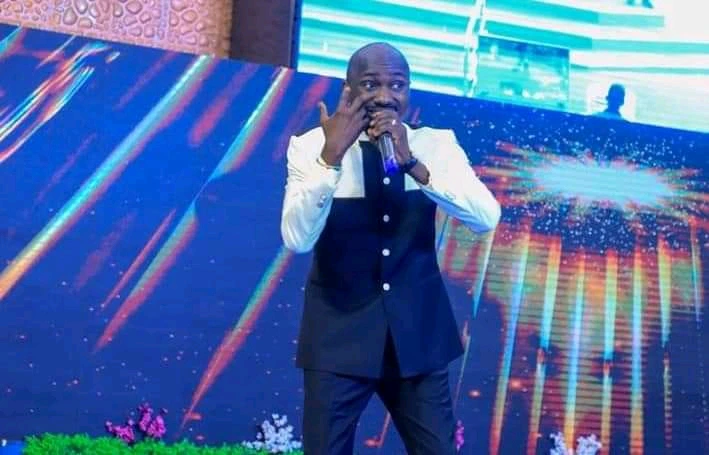 Apostle Suleman in his final prophecy advised Nigerians to buy a lot of food in the house from November ending to early December 2021. He said people should not misunderstand this to mean another lock down. He explained that he saw prices of bags of rice going up 3 times before February 2022.
The man of God stated that although things are expensive now, but it is nothing compared to what is coming next year. He also prophesied that dollah will continue rise. He said those who say dollar has gone up now have not seen anything yet. You can watch the full message here.