Popular Nigerian fashion blogger and social media personality, Laura Ikeji has revealed her newly acquired slim chin after her successful cosmetic chin surgery.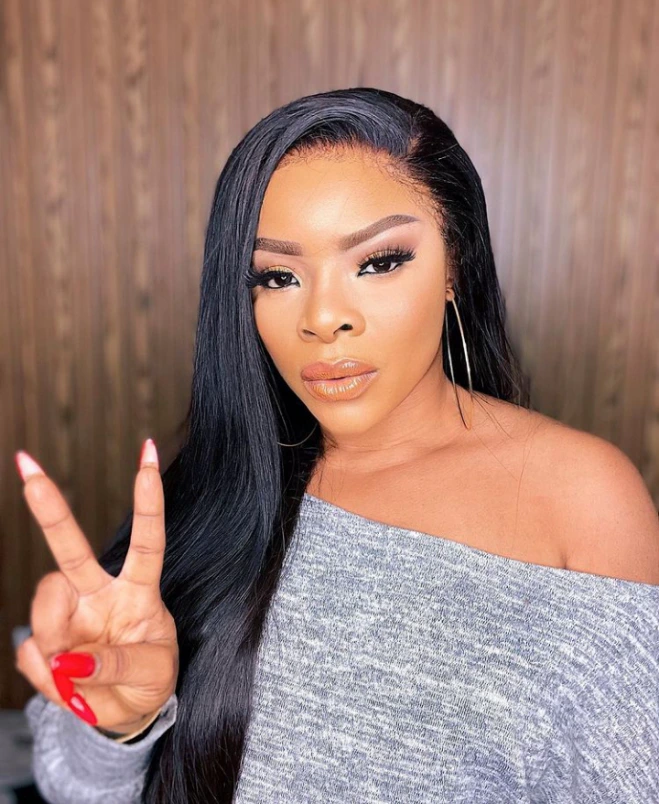 Laura Ikeji, also known as Instagram Queen, took to her Instagram story on Monday afternoon to share the video of the moment she was getting the silicone implanted in her chin, and the moment she started seeing the results.
Mentoplasty, also known as chin surgery, is a cosmetic surgical procedure performed on the lower jaw line and the chin to reshape and enhance the features, either by injecting silicone implants or performing reduction surgery on the chin bone.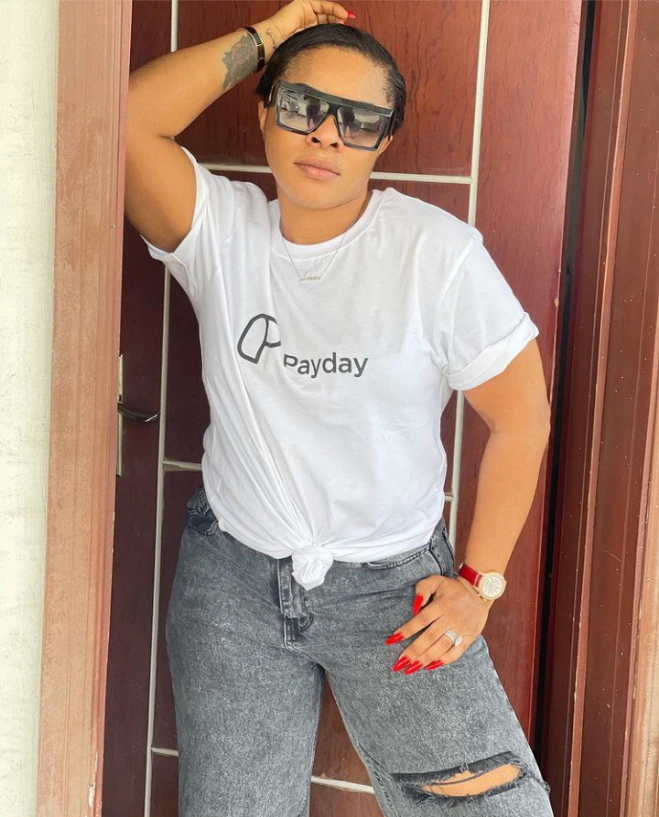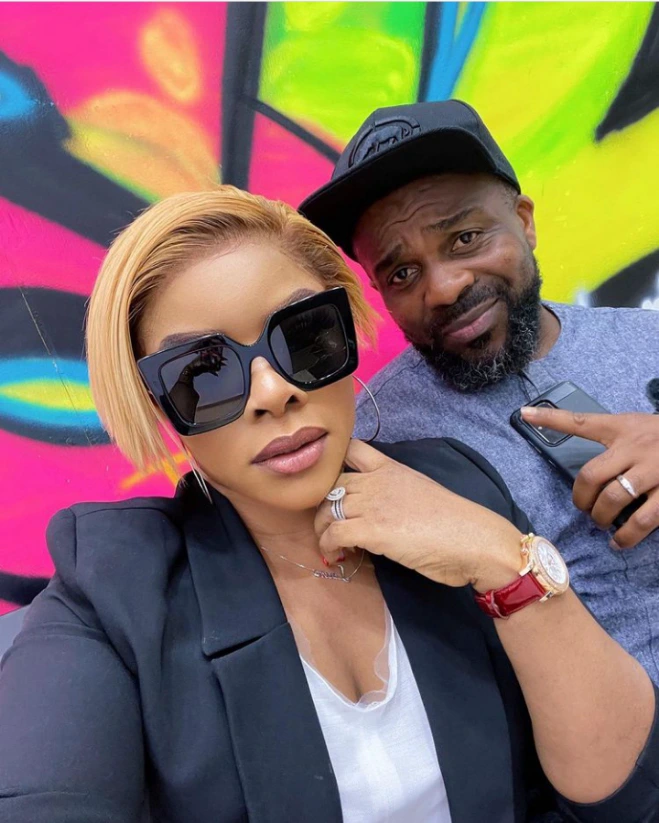 Meanwhile, in the case of the popular entrepreneur and sister-in-law of the Nigerian football icon, Kanu Nwankwo, she stated that her reason for the procedure is to achieve a slim chin, rather than the broad chin she was naturally endowed with.
Right from time, the mother of two is a fan of slim and fit figures, the fact which she never hid from the public. This is Laura's second attempt at achieving her body goal as she did a nose surgery, to get a pointed nose, just few months ago.
Check below to see Laura's new look and the people's comments. Kindly drop your view, like and share the post.