As far as human health is concerned, we must be very careful of what we do or feed ourselves with at every point in time. This is because, our body reacts easily to what it takes in, either as food or as any liquid substance.
Burnt food is part of what causes some health problems today. So many people enjoy burnt food, especially the bottom part of the pot without knowing the health implication of what they are doing.
This write up will expose us to a medical reason why we should stop feeding on burnt foods, especially the bottom part of the pot.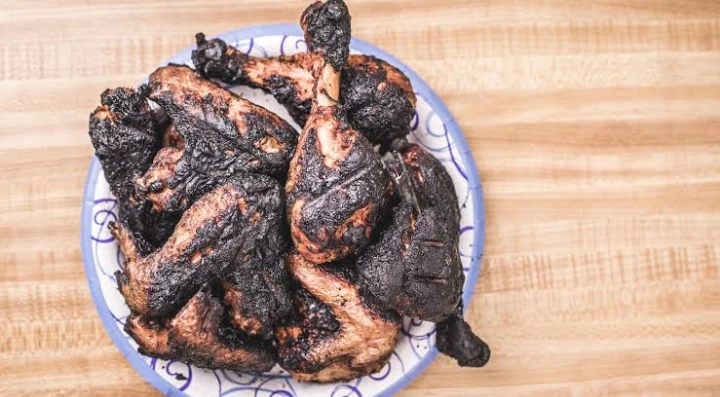 The reason is because, burnt foods are capable of depositing carcinogens in our body. Carcinogens are cancer causing agents which go into the body and begin to destroy our vital organs.
After a careful research, a specialist in cardiology warns that, burnt foods are capable of causing cancer in the body when eaten often. We already know that most people eat and enjoy mostly food that are burnt.
It could be burnt meat, rice, soup, especially okra soup and others. The health damage can be adverse when we keep consuming these things often. The link below from health wise has more to explain:
Harmful carcinogens such as heterocyclic amines (HCA) found in meat, chicken when grilled, and chemical such as acrylamide found in foods that are burnt, are all examples of what we ingest the moment we eat burnt food.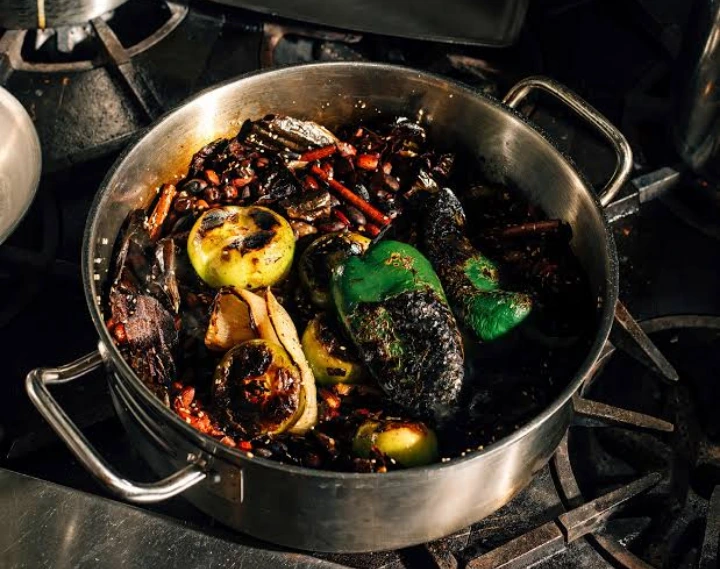 The burnt food from the bottom part of the pot will also mix with the aluminum particles from the pot. This however, is another reason for cancer to grow in the body.
Cancer is a deadly disease which has no definite cure at the moment. It is only wise that we stay away from this habit of eating burnt food, and replace most of our foods with fresh fruits and vegetables.
This is because they contain strong and powerful antioxidants which help to fight against cancer.