Newly Wedded Tobi Bakre Performs Cooking Duties – What Married Men Can Learn From This. Just recently, reality TV star, Tobi Bakre, got married to his hearthrob, Anu, who is also expecting their first child. Tobi was obviously full of joy to start a new life with his wife, as could be seen in the wedding videos and photos he posted on social media.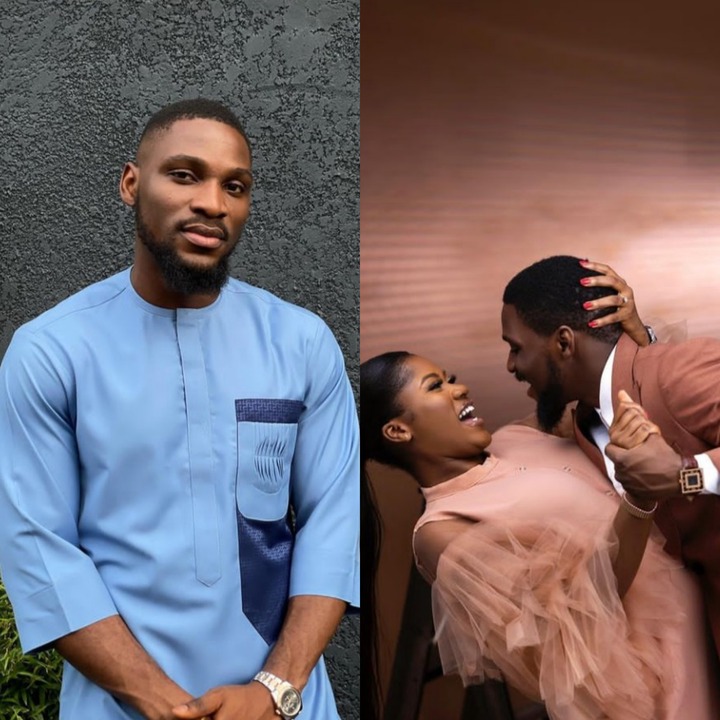 The BBNaija star posted videos on social media, showing him performing cooking duties for his new family. It was obvious that he was enjoying what he was doing as he was also seen dancing for his wife in the video.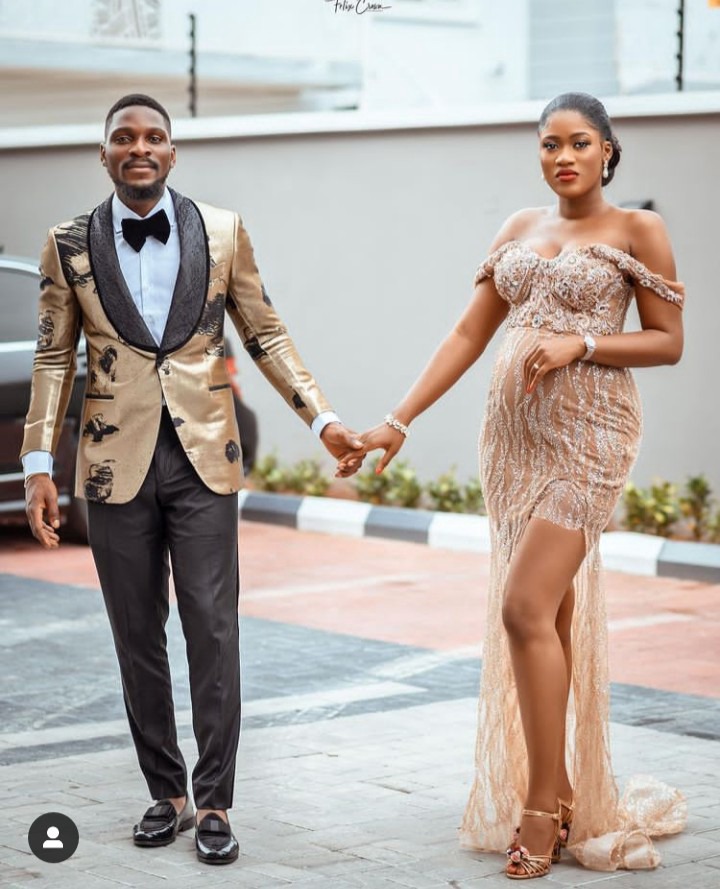 In Nigeria, it is often believed that it is the sole duty of the wife to perform all kitchen duties, including cooking. Well, Tobi Bakre has debunked this view by happily cooking for his wife. It shows that he doesn't believe cooking is a gender specific role.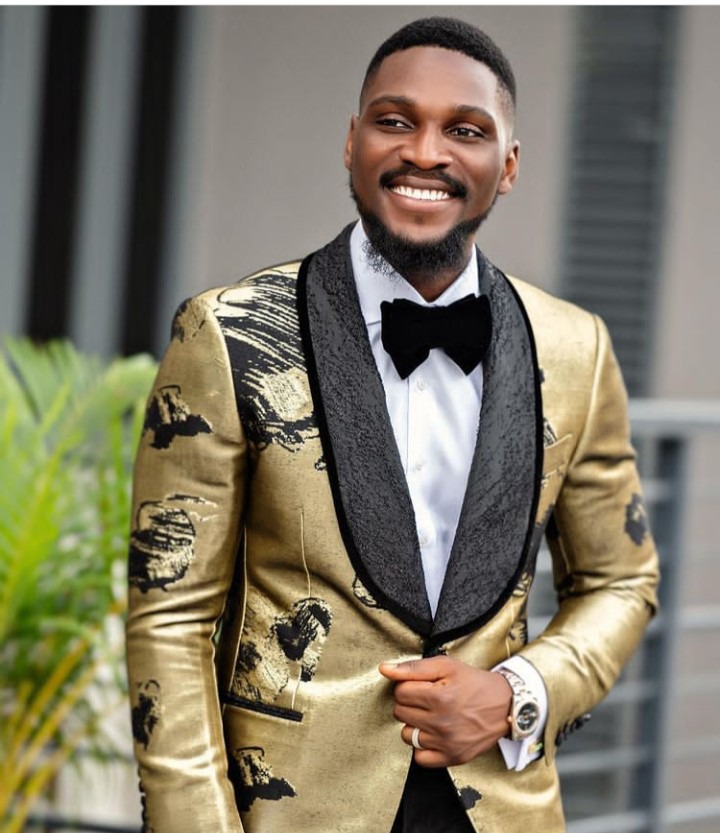 There are two things married men can learn from what Tobi Bakre did. First, it is completely okay for a married man to cook. Cooking should not entirely be ascribed to the wife. We need to realize that the food is for the family, and either of the couple can cook it. We must do away with this misguided belief that only women belong in the kitchen. After all, we have very talented male Chefs around the world.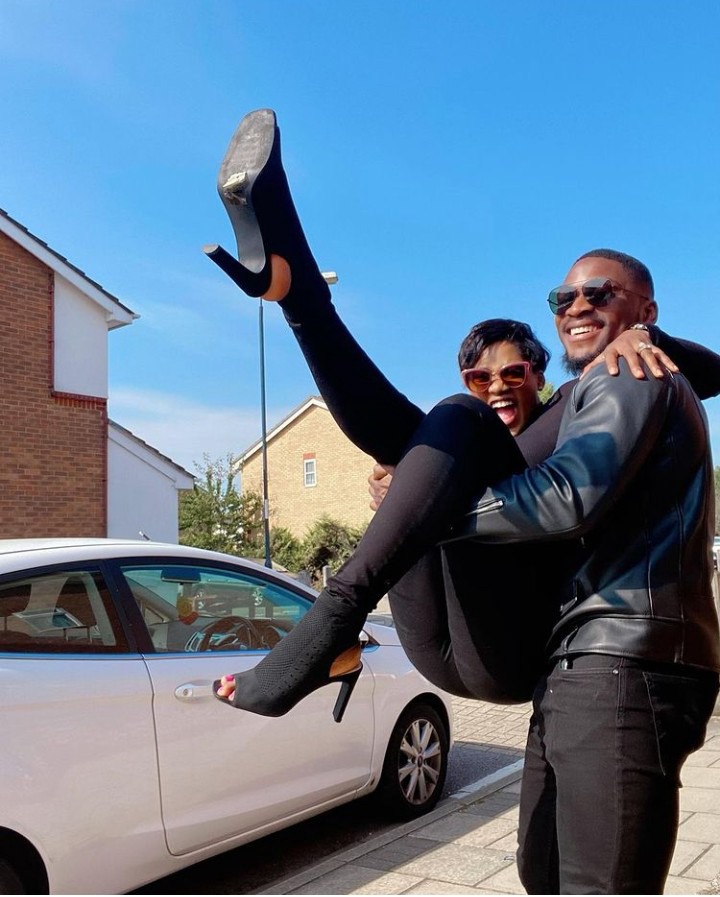 Secondly, a man who cooks for his family, or does other chores around the house, is not necessarily being controlled by his wife. He is simply taking care of his family. What works for a particular home, may not work for another. A man who does home chores should not be considered weak. Rather, he should be applauded.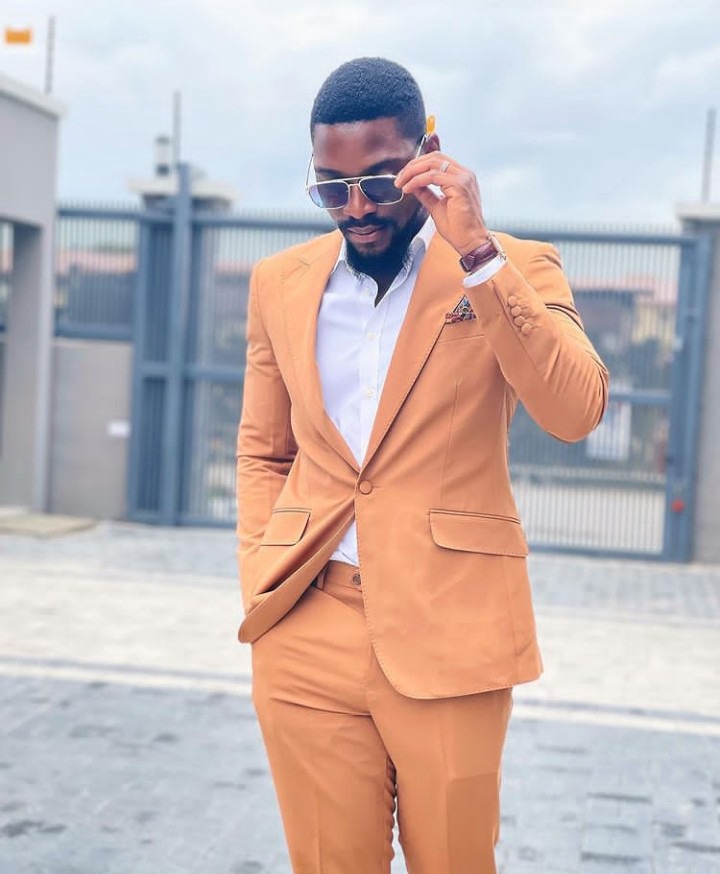 If you would like to give your opinions concerning this topic, please use the comments section below. Also click the like and follow buttons, and use the share button to show this to others!