According to new data, more than two-thirds of students (about 65.5 percent) have poor sleep quality, which has been related to mental health issues.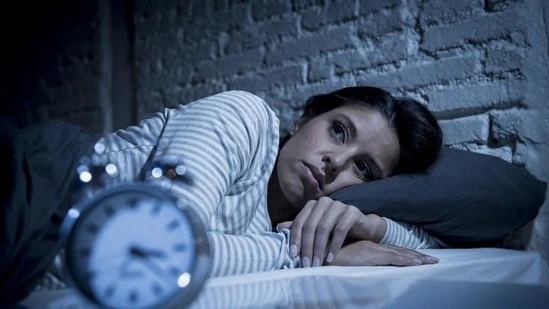 The study was published in Annals of Human Biology, a peer-reviewed publication.
The findings, which were based on over 1,000 (1,113) men and women who were full-time university students, also revealed that individuals who reported depressed symptoms were nearly four times as likely to have poor sleep patterns.
Excessive daytime sleepiness (EDS) was an issue for more than half of the students (55%) and they were almost twice as likely to be depressed or have moderate to high levels of stress. Furthermore, the study reveals a gender gap, with poor sleep quality and EDS being more common in women.
Stressors such as course obligations, according to the authors, make college students vulnerable to sleep disorders, which have an impact on academic performance and health. They're urging universities to do more to promote healthy sleeping habits and mental well-being.
A correlation was discovered between poor sleep quality and the degree course discipline, in addition to the findings on gender. Students studying biological and health sciences, as well as those studying social and human sciences, were more likely to be affected.
The mechanism underlying sleep disruption and depression is unknown, as is whether mental health disorders cause poor sleep quality (or vice versa). As a result, the authors argue that more research is needed to fully comprehend this connection.