Over the years, it has become a belief by a lot of people that beans makes people to fart more.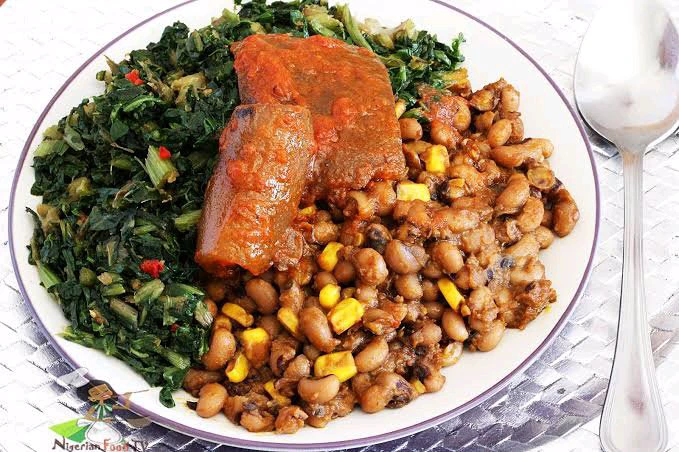 This has lead to people avoiding it when they are either going for an important meeting. Even most Nigerian mothers have stop giving their kids beans when they are going to school.
But during these years, what has been on the mind of a lot of people is how beans does this and what exactly makes beans to promote more fart.
Well studies have continued to go on and there has been some reasons which has been proven to be the major cause of people farting more when they consume beans.
As we all know beans is a Proteinous food that has been eaten over the years by numerous number of people. It is rich in a lot of nutrients which make it a perfect food for old age and younger people.
In older people it promotes better health and in younger people, it promotes health and growth of bones and muscles making it one of the most important foods we should add to our diet.
So now what are the reasons why it makes people to fart more.
1. It is rich in fiber
Beans is rich in soluble fiber which when fermented by your gut bacteria leads to increased gas productions in the colon.
2. It is rich in raffinose
Beans has been proven to contain raffinose, a poorly digested carbohydrate. Bacteria is the gut helps in breaking down raffinose leading to gas productions and bloating.
So how do you prevent this
Soaking and cooking beans has been proven to be an effective method.
Increasing your intake slowly could also play a role in helping you with the fart.
Taking a lot of water also helps in digesting this beans faster.