Fashion is a way of expressing one's self and style through trendy and stylish outfits. The ability to combine outfits and accessories confidently can make you to stand out wherever you find yourself.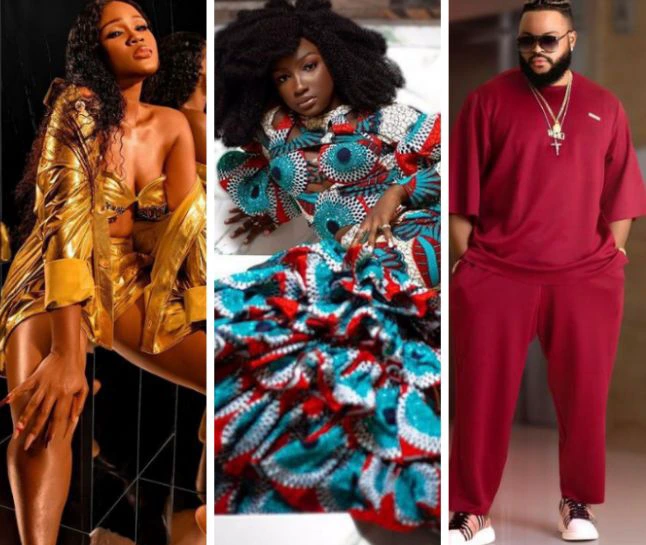 In this article, we will look at 6 Big brother naija reality TV stars and the recent stylish outfits they rocked that will inspire you and make you to stand out.
1. Saskay
This ebony beauty recently rocked African Ankara fabrics which she styled uniquely, matching her body figure. The color of the outfit matched her skin tone. Her hairstyle also did justice and brought out the beauty of the outfit. A great outfit idea for any form of social event.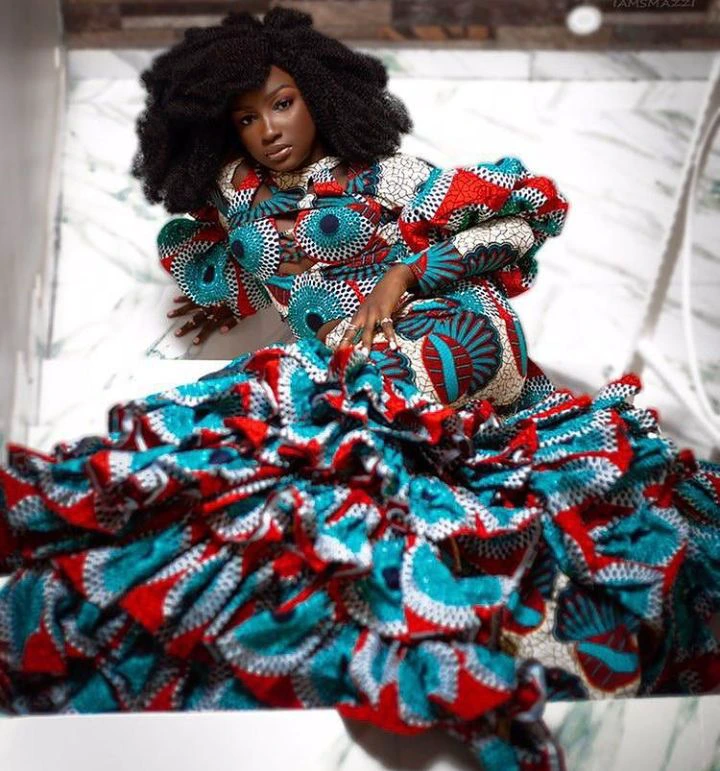 2. Whitemoney
Whitemoney proved to be a fashionista in this casual outfit which he styled wearing dark sunshades and a simple white sneakers. The deep red color of the outfit blended perfectly well with his fair skinned complexion. You should know that choosing colors that matches your skin tone is very important when rocking an outfit. So, for a casual outfit inspiration especially for the weekend, this look is a perfect choice. It is comfortable and stylish at the same time.
3. Cee-C
One of my favorite looks this week. Cee-C showed class and confidence in this 3 piece, all round gold colored outfit which blended well with her skin color. Her poise and confident look brought out the beauty of this outfit. This stylish outfit can also be worn casually. Know your body size and determine if this particular look will be suitable for you.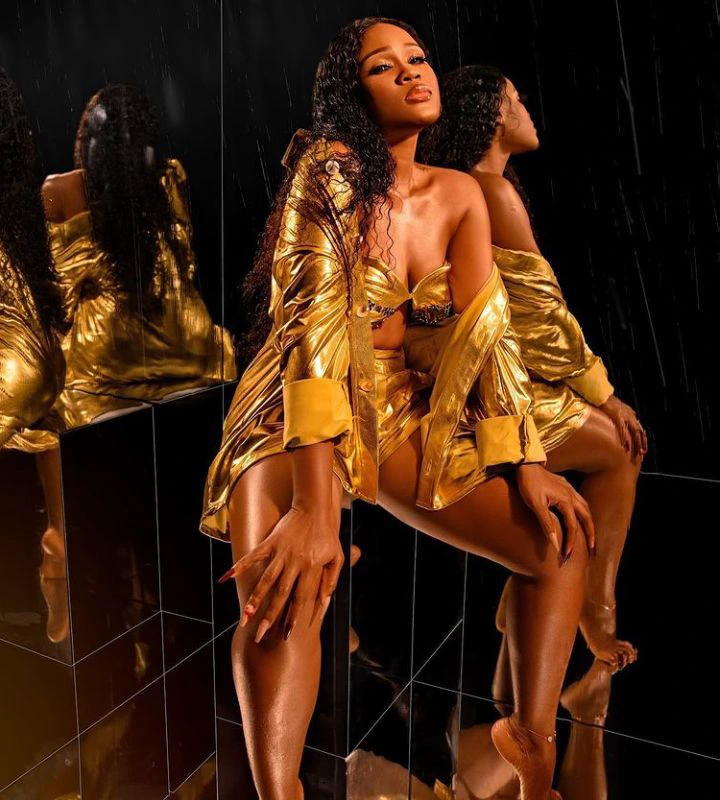 4. Pere
An all round yellow outfit rocked by Pere, which he styled wearing a white sneakers. The styling of this outfit is unique and one that suited his body frame as well, while the color did justice to the look and made Pere to stand out. I will recommend this particular outfit for any social event because it is unique, comfortable and stylish. Be very particular about your comfort before picking out an outfit.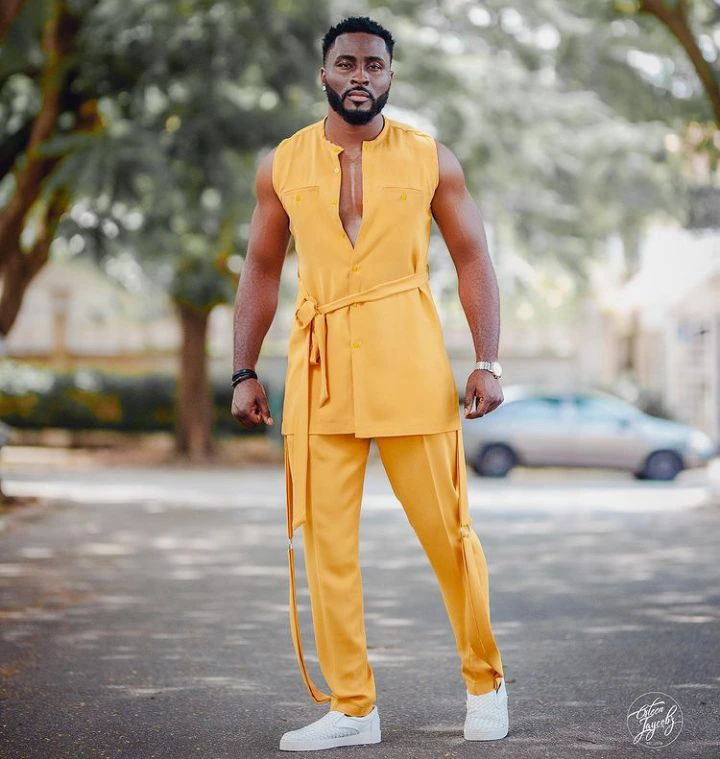 5. Liquorose
An all white look by Liquorose. She wore a floor length over coat a complimenting all white gown. If you are the type that do not like to flaunt your body figure in public, needing a simple, yet stylish and classic outfit for almost any occasion, then this particular outfit rocked by Liquorose is for you.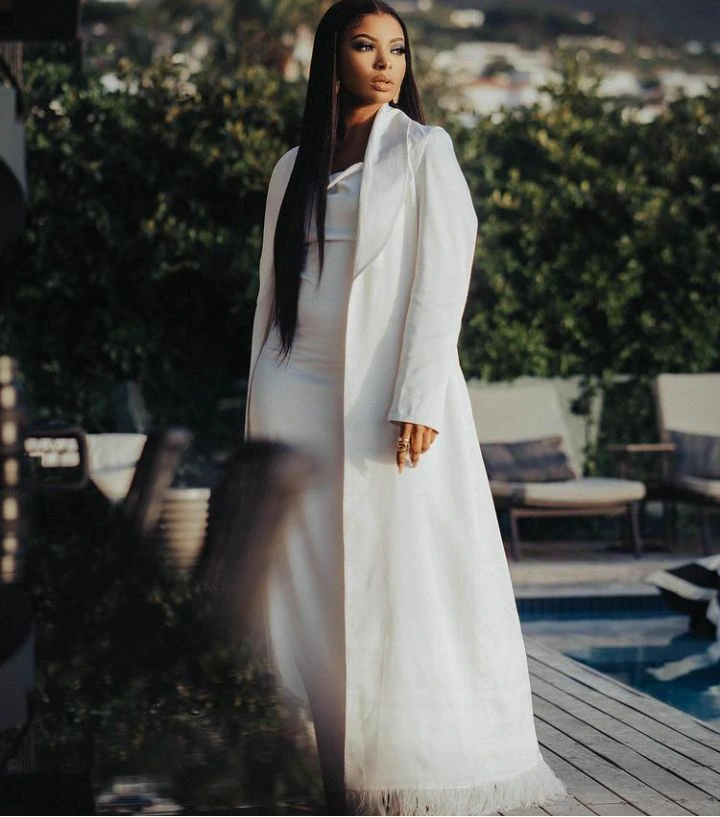 6. JMK
JMK rocked a pink and white bodycon gown that accentuated her body and showed off her body curves. This particular look will inspire you especially if you are the type of lady that likes to show off your body curves.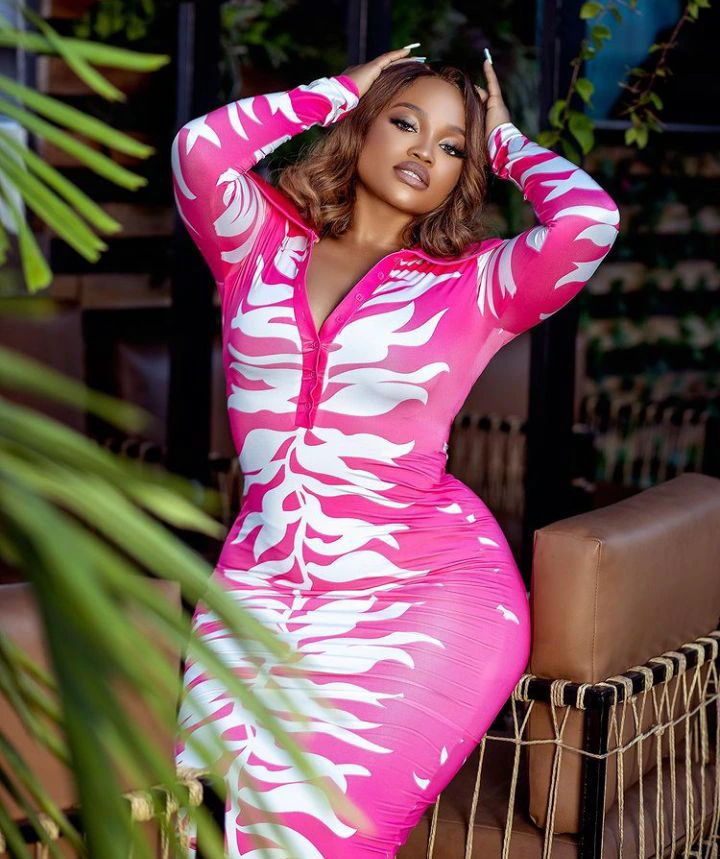 No matter the type of outfit that inspires you and you choose to rock, note that you need to consider your body size, if the color matched your skin tone and the type of event you are planning to attend. Put all these into consideration and remember to look confident in all your looks